I'm in front of my PC and I'm getting a ride in my PhotoBucket account. And I'm very pleased to (re)discover some Dropped | Down 1@43rd model cars.
My favourite, a Dacia 13oo who gets a black vinyl covered roof and some double headlamps (131o model)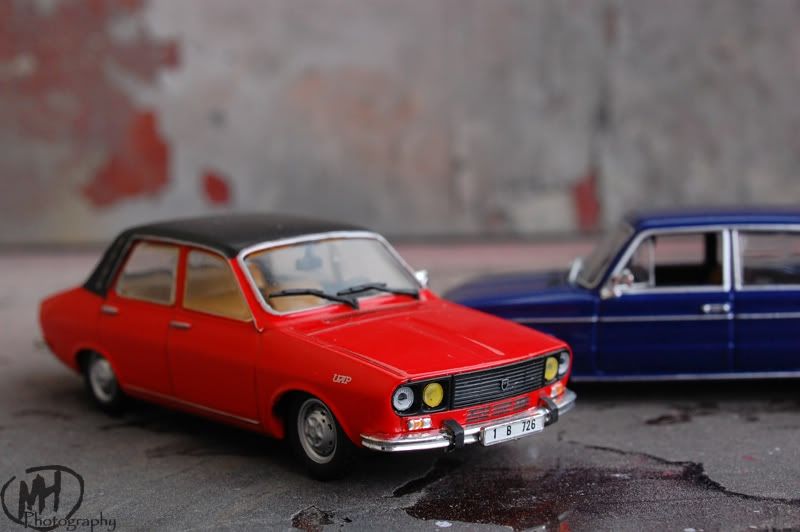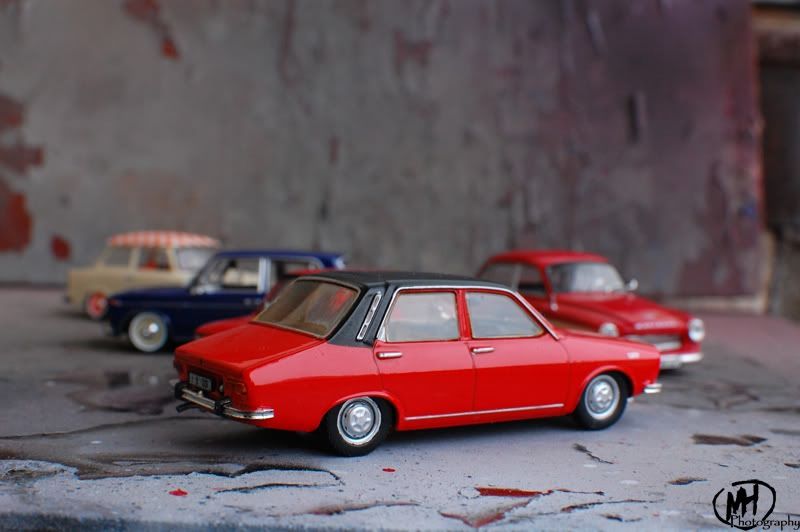 Next one, the Polski Fiat 126p, an FIAT 126 (the replacement of FIAT 5oo), produced in Poland in Bielsko-Biala until 2ooo.
Also another popular car (but not cheap at all) the Wartburg 311: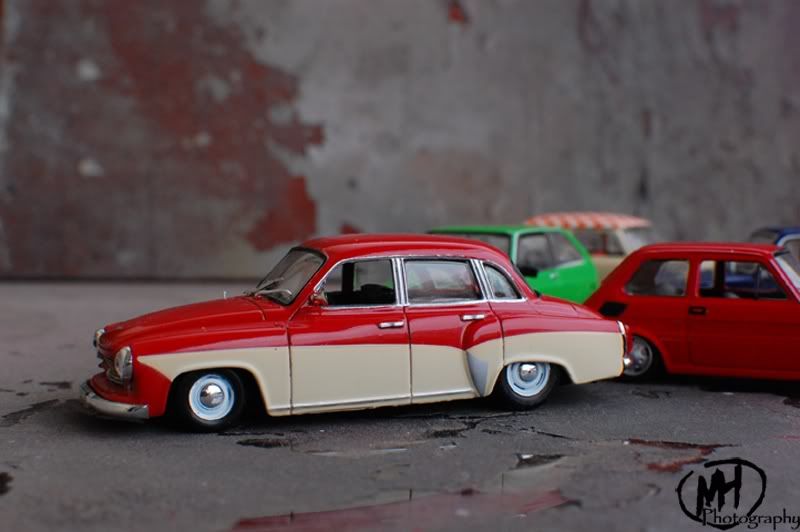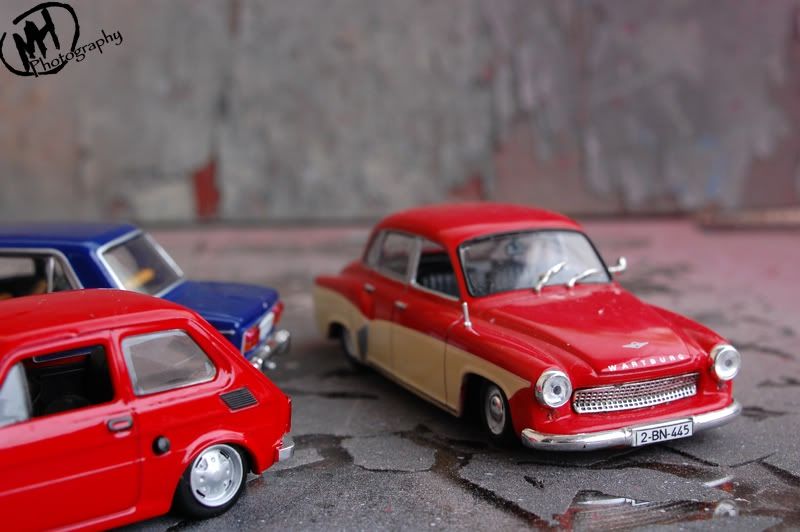 And a family photo : LowEast by custom | scale | car:
© M . C . H and custom | scale | car
Unauthorized use and/or duplication of this material without express and written permission from this blog's author is strictly prohibited.